Are you tired of dealing with the pain of shaving, waxing, and plucking stubborn hairs, all for temporary results? With our Laser Hair Removal treatment, you can start noticing permanent hair reduction after acceptable treatments with Laser hair removal. Say goodbye to waxing and plucking, and hello to soft, smooth hair-free skin!

I do it for you.
Book a consultation today by filling out our online form. You can also contact us by phone or email: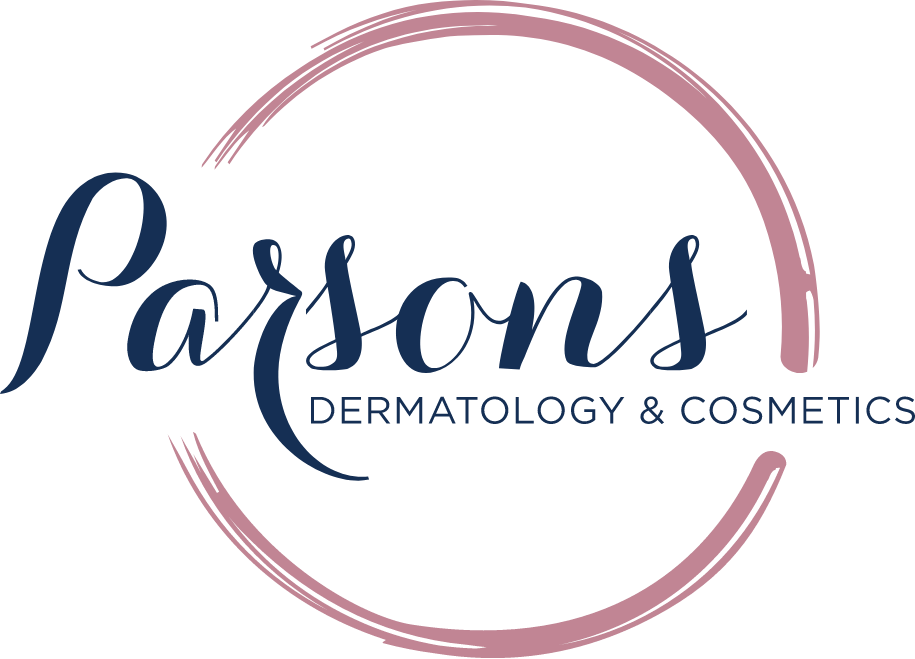 Get great skin with Vivier.
Use code "insert code" at checkout.