Whether you're looking to enhance your body shape, get rid of stubborn fat, or just look and feel comfortable in your clothes again, CoolSculpting® could be the answer.
Freezing away fat cells.
CoolSculpting® is the world's number one leading noninvasive and nonsurgical method that removes extra fat cells from beneath the skin in the following areas:
Stomach

Inner and Outer thighs




Love Handles

Back

Arms

Bra Line

Chin
Our highly-trained medical aestheticians are certified and trained in CoolSculpting technology to provide clients with permanent results that leave them feeling confident, optimistic and happy in their own skin.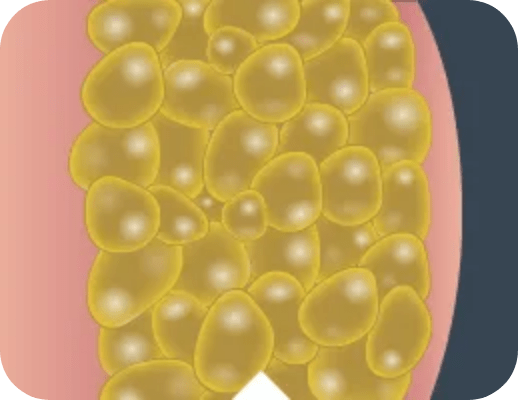 Many of us have stubborn fat despite diet and exercise.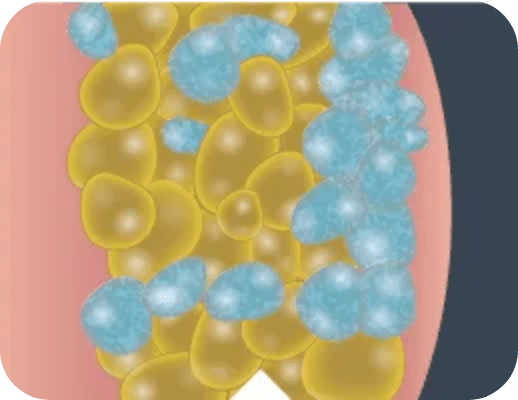 CoolSculpting® technology uses controlled cooling to target and destroy only these fat cells.*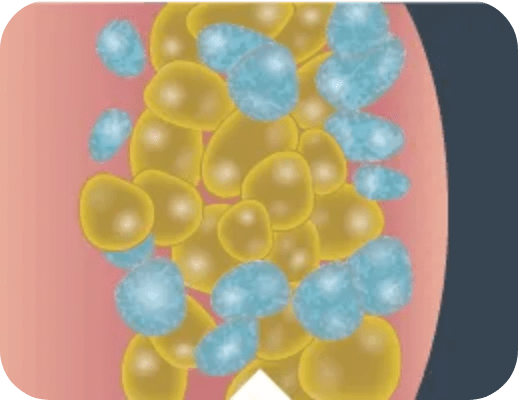 In the weeks that follow, your body naturally processes the fat and eliminates dead cells.*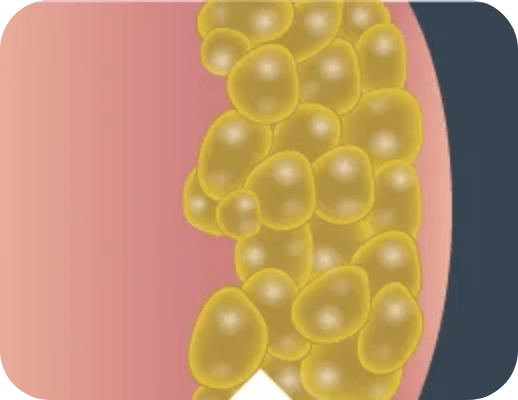 So treated fat cells are gone for good.*