Our trained estheticians provide relaxing massages and treatments to enhance your eyes, eyebrows, lip and chin.

Swedish Massage
We offer Swedish massages, which are commonly known as classic massages. This type of massage is perfect for those seeking tension relief and relaxation.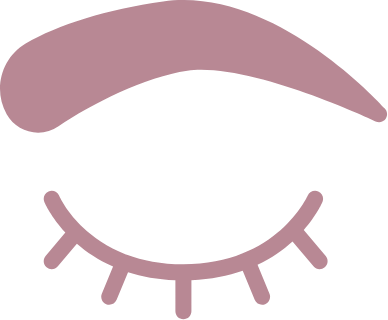 Eyebrows
We offer the most sought-out brow treatments to help you achieve perfect brows: 
Brow shaping - waxing/trimming/tweezing: Eyebrows can complement your facial features. One brow shape may look great on one person and completely different on someone else. Our experts can help your eyebrows look full and natural.
Brow tinting: Make your eyebrows more noticeable with a tint. Brow tinting is also great to cover up any grey hair. 
Henna brows: If you're looking for a long-lasting tint, Henna brows is a semi-permanent treatment to thicken and accentuate your brows.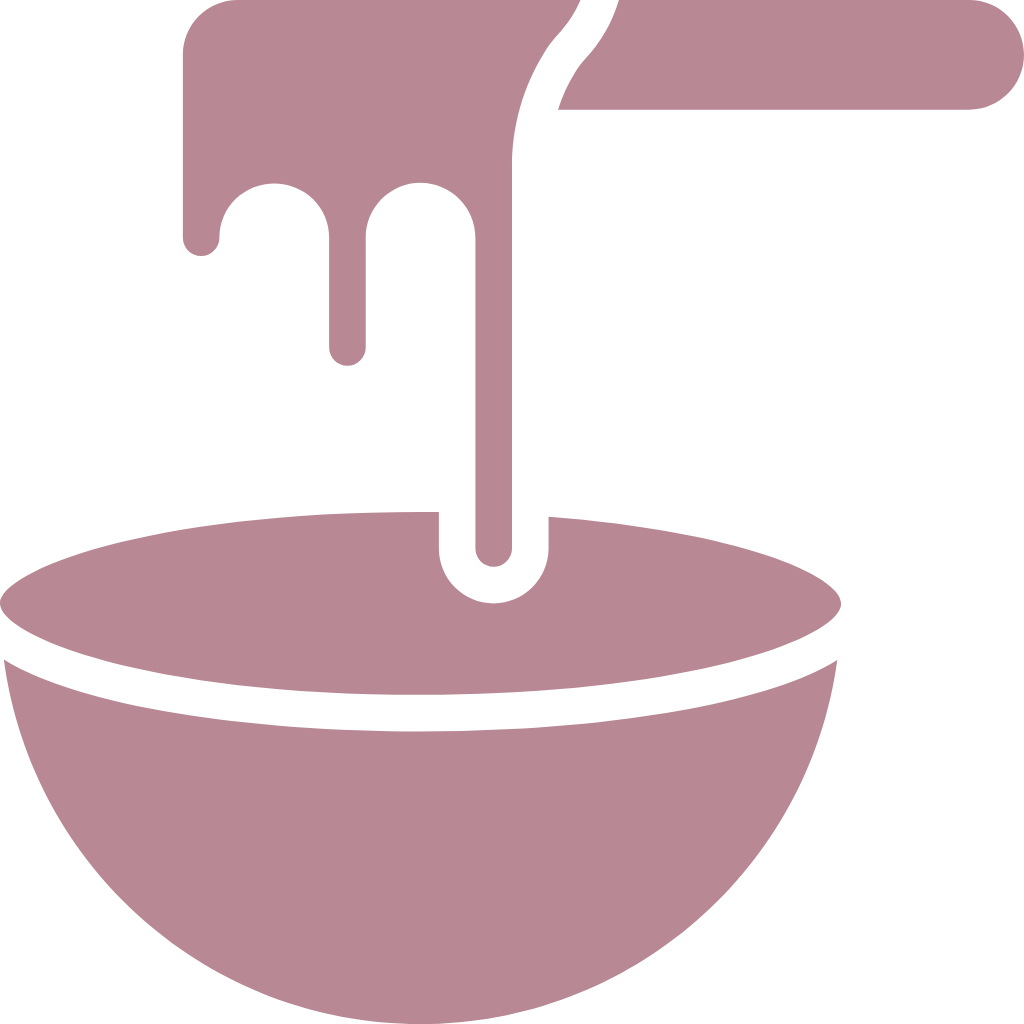 Waxing
Get rid of stubborn hair by waxing it away! The benefits include less re-growth, hair growing back finer and sparser and fewer ingrown hairs.
At Parsons, we offer waxing in the following areas:
Upper lip wax
Chin wax
Eyebrows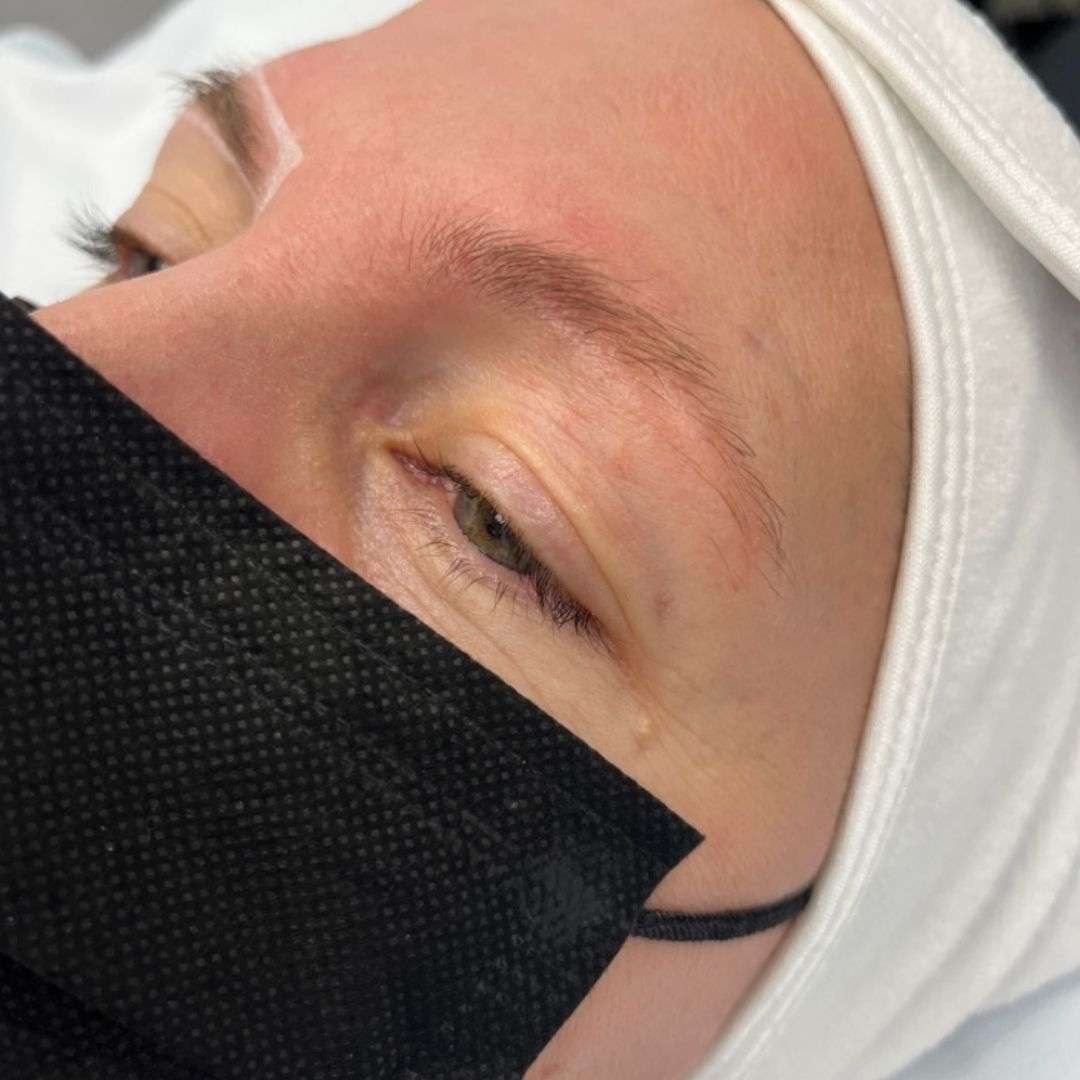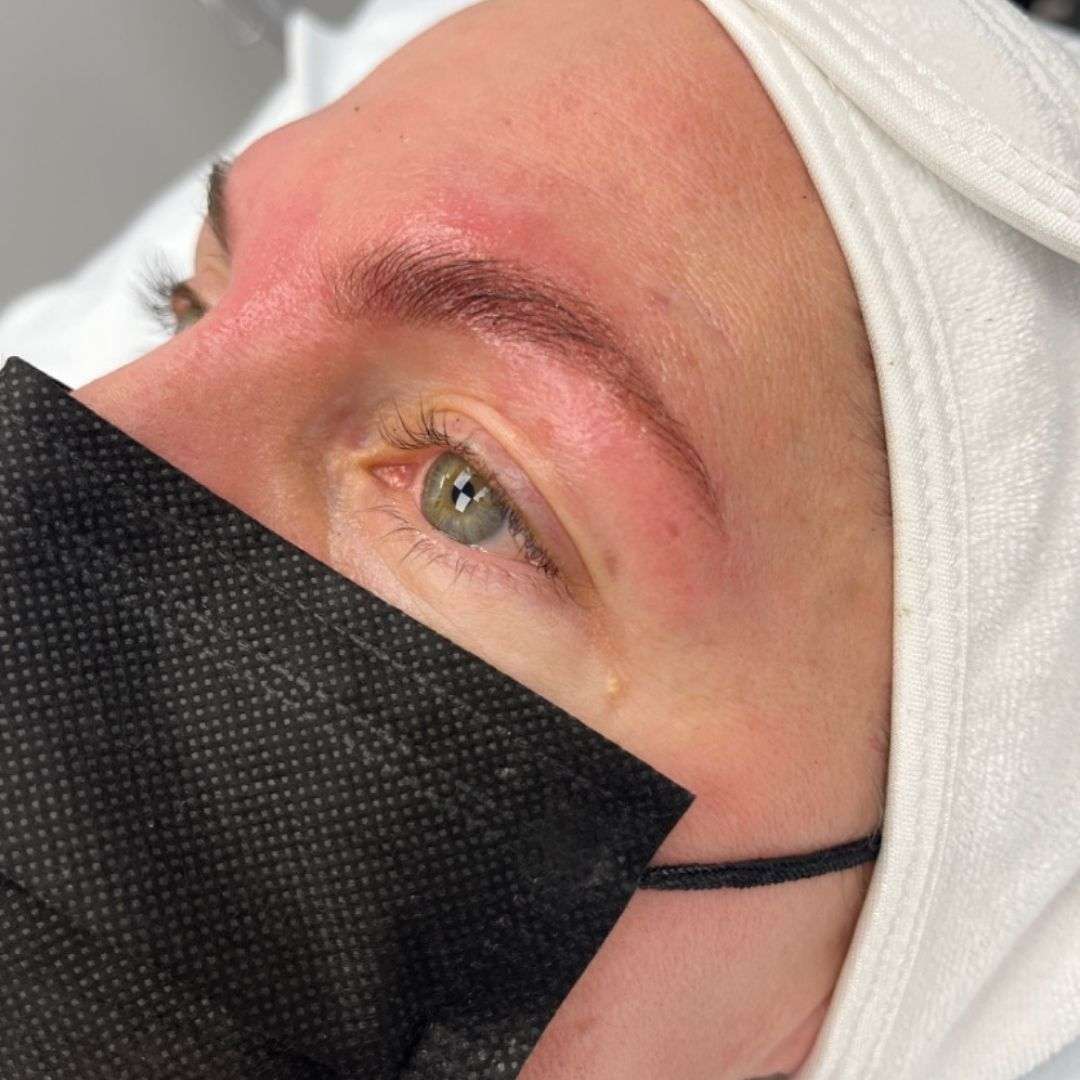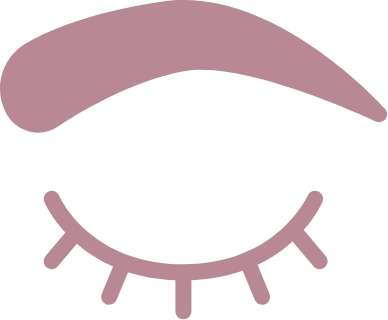 Makeup Services
Whether you're prepping for a special event like a glamorous birthday bash, looking for an elevated everyday look, or you just want to learn the best makeup application techniques for your face, we're here to make your dreams come true! 
Makeup Services offered:
Makeup Application with Esthetician
Makeup Application with Esthetician (Event)
Lash Application (add-on) 
Everyday Makeup Lesson (Full Face - 30 Minutes)
All our makeup brands are not only gorgeous but also are "clean" and non-toxic, so you can glow from the inside out. Say goodbye to parabens, sulfates, and fragrances and hello to clean beauty! 
Do it for you.
Book a consultation today by filling out our online form. You can also contact us by phone or email: