Do it for you.
Parsons Dermatology consists of a highly trained team that is knowledgable in cosmetic procedures and methods to treat a wide range of skin conditions to enhance the overall appearance of your skin, while leaving you feeling and looking healthier and younger. 
At Parsons Dermatology, we pride ourselves on giving special attention and care to:
• Elevating patient's cosmetic experience
• Patient safety
• Being the best at what we do
• Educating patients on the safety of choosing the most skilled physician
• Working as a team to best serve our patients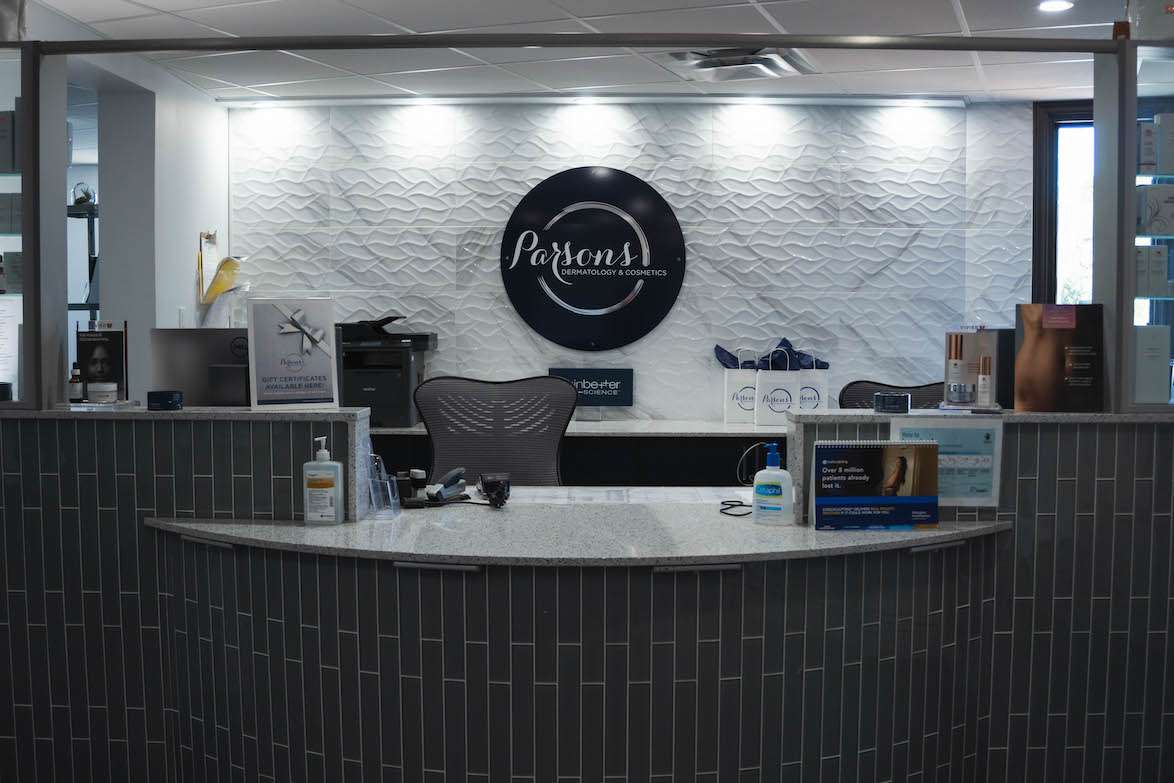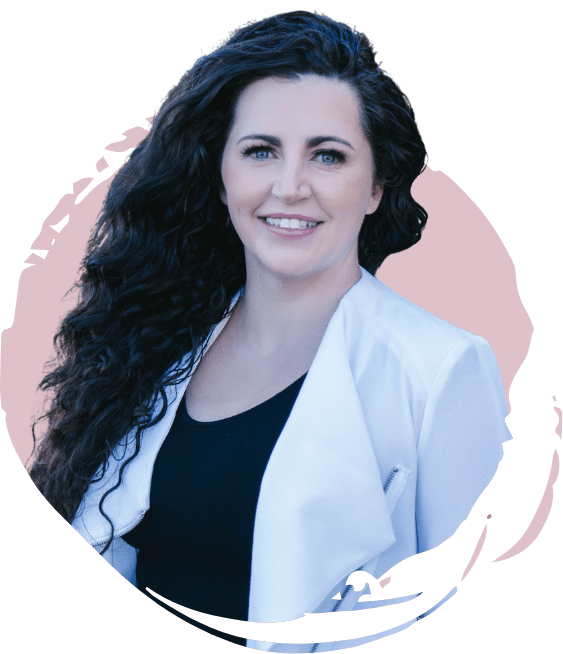 Dr. Parsons
MD, BHSc, FRCPC Dermatologist
I'm Dr. Tiffany Parsons, one of the only trained and medically certified dermatologists in Northern Ontario.
Whether you have a serious medical issue or you're looking for a cosmetic enhancement, I pride myself on giving every patient my full attention and performing all important procedures directly. My team of nurses are here to help, but it's only by overseeing and performing every delicate procedure myself that I can be sure you get the results you want.
CERTIFICATIONS
• Doctor of Medicine (MD)
• Bachelor of Health Science (BHSC)
• Ontario Medical Association (OMA)
• Canadian Dermatology Association (CDA)
• American Society of Dermatologic Surgeons (ASDS)
• Fellow of the Royal College of Physicians of Canada
(FRCPC) Dermatologist
• Aesthetic Medicine Network Inc (AMNI)





A network of trusted cosmetic doctors in Canada.
AMNI (Aesthetic Medicine Network Inc.) is a Canadian association of experienced cosmetic doctors dedicated to promoting excellence in aesthetic medicine.
Finding a doctor you can trust should be an assuring, frictionless experience. AMNI helps you decide who to turn to by removing the guesswork from the selection process, thanks to our network of well-trained, well-respected cosmetic doctors in Canada.
STEPHANIE MCGREGOR
Medical and Cosmetic Nurse
BRIANNA MARANDOLA
Esthetician and Laser Technician
Join Our Team!
Our dermatology clinic is always interested in reviewing resumes for exceptional candidates as positions may become available.