Whether it's stubborn blotchy skin or dark hair growing on your body, laser treatment can make you feel and look beautiful in your own skin. Parsons Dermatology offers a variety of treatments to help you gain vibrant, radiant and youthful-looking skin.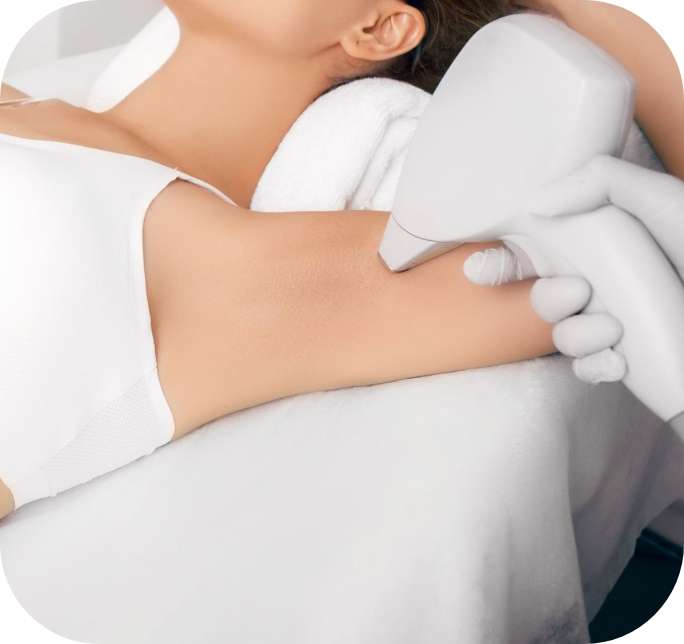 LASER HAIR REMOVAL
Are you tired of dealing with the pain of shaving, waxing, and plucking stubborn hairs, all for temporary results? With our Laser Hair Removal treatment, you can start noticing permanent hair reduction after acceptable treatments with Laser hair removal. Say goodbye to waxing and plucking, and hello to soft, smooth hair-free skin!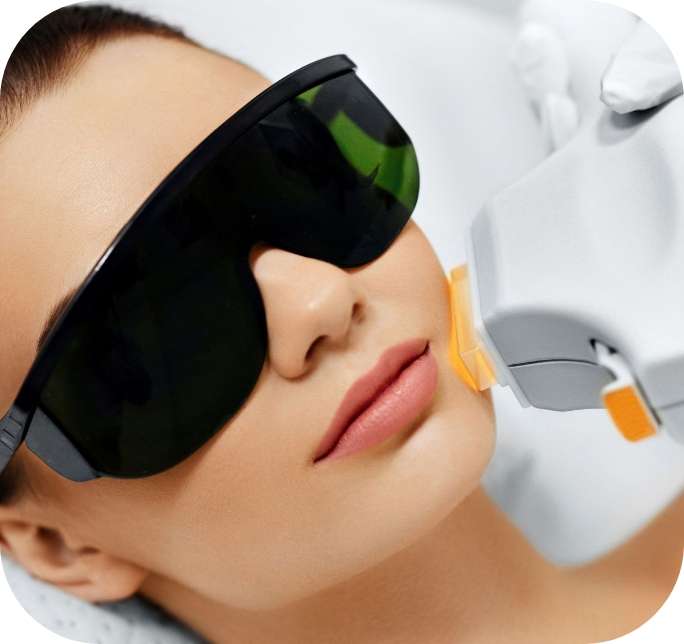 PHOTOFACIAL
Are you tired of blotchy, hyperpigmented or red skin? Correct your skin tone and reduce surface imperfections with the use of the Icon™ Laser Photofacial; leaving you with even, bright and radiant skin. You will see a considerable improvement in the tone and texture of your skin in just a few sessions!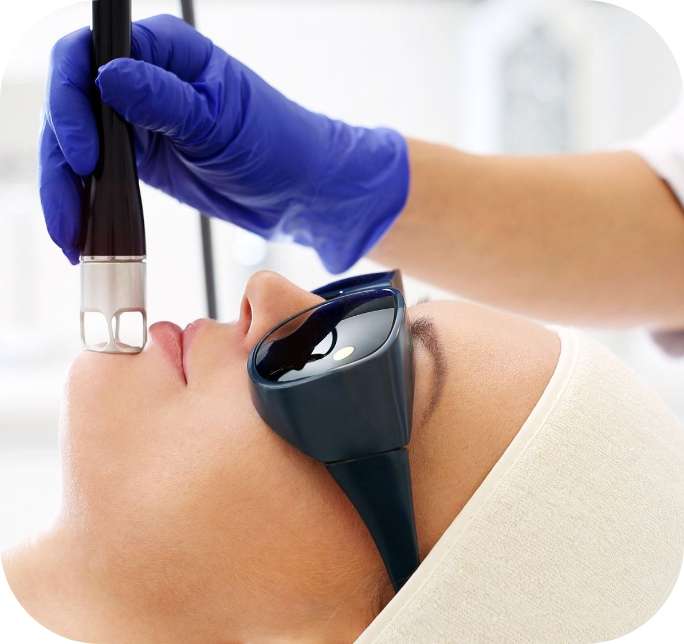 SCAR REMOVAL
Minimize the appearance of scars in a few sessions without surgery and downtime using our laser scar removal technology where we minimize the appearance of scars, creating new, healthy tissue production to offer beautiful and healthy skin reproduction.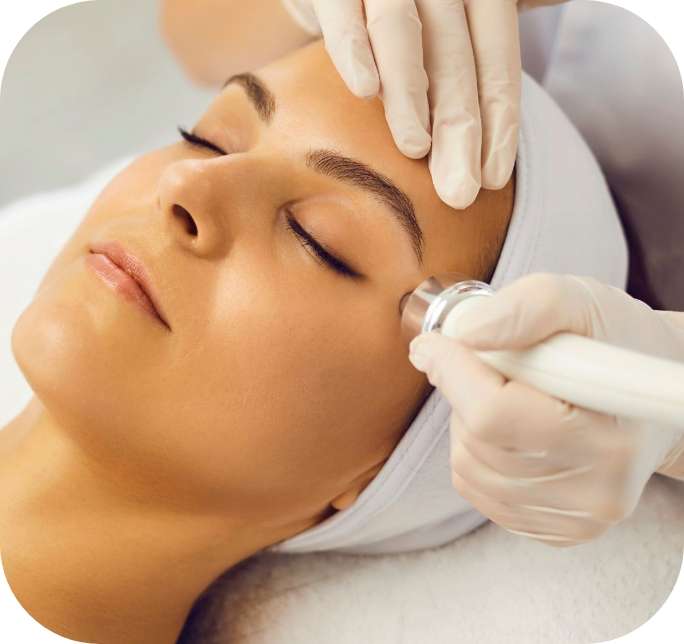 SKIN RESURFACING
Your skin has been through a lot, whether it be acne, scars, wrinkles, sun damage and so much more. Gain a more youthful-looking appearance through improved skin tone and texture with our laser skin resurfacing procedure which allows you to see long-lasting results without the pain of traditional techniques.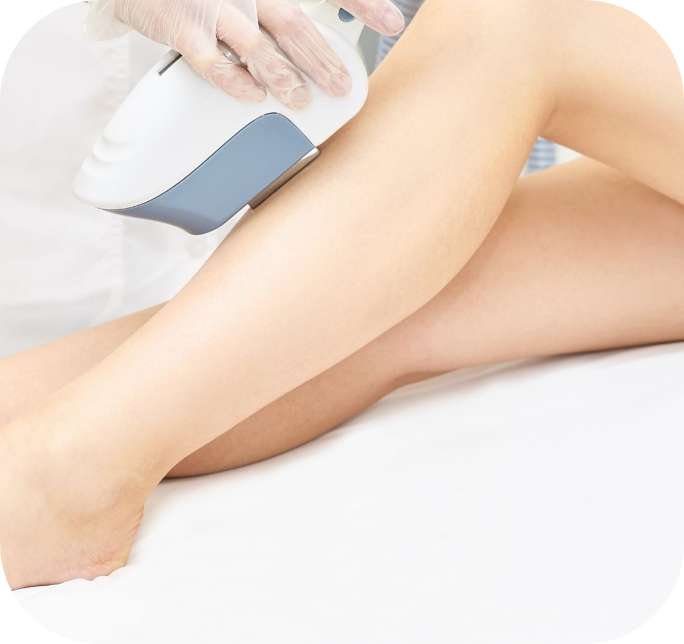 SPIDER VIENS
Spider (leg) veins are a very difficult imperfection many people have to live with, especially because they are almost impossible to get rid of without cosmetic treatment. With our simple, uncomplicating and non-invasive Laser vein therapy, we will remove visible leg veins.
STRETCH MARKS
Stretch marks can appear for a variety of reasons and can be very hard to treat, but can be treated with laser light. This procedure will improve the overall tone and texture of the marks leaving your skin even and attractive skin without needing downtime or surgical procedures.