Our comprehensive cosmetic products and services will keep you looking rejuvenated and ready for any occasion.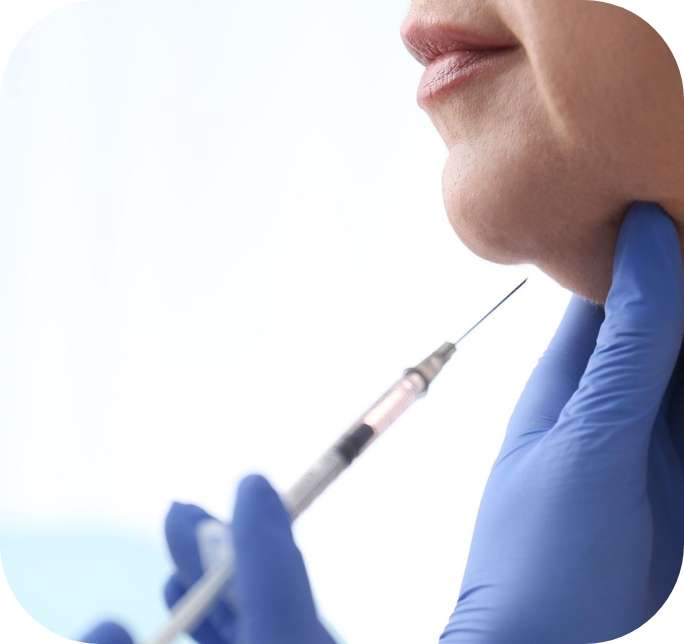 BELKYRA
Belkyra is an injectable medication approved for the treatment and reduction of excess fat under the chin on the upper neck. It is the first medication for double chin of its kind that has been approved by Health Canada.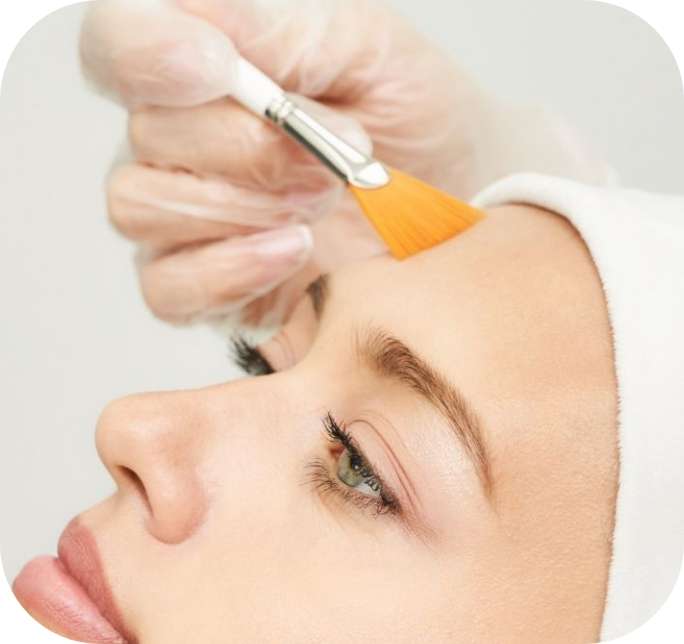 CHEMICAL PEEL
Improve the overall appearance of your skin by treating wrinkles, discoloured skin and scars with our chemical peel procedure.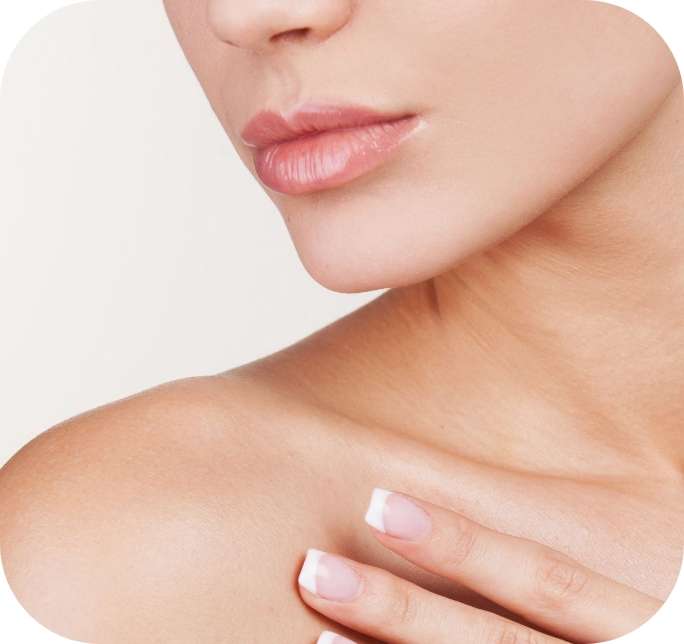 COSMETIC REMOVAL
Remove unwanted skin tags, moles, and cysts that are causing physical or mental discomfort.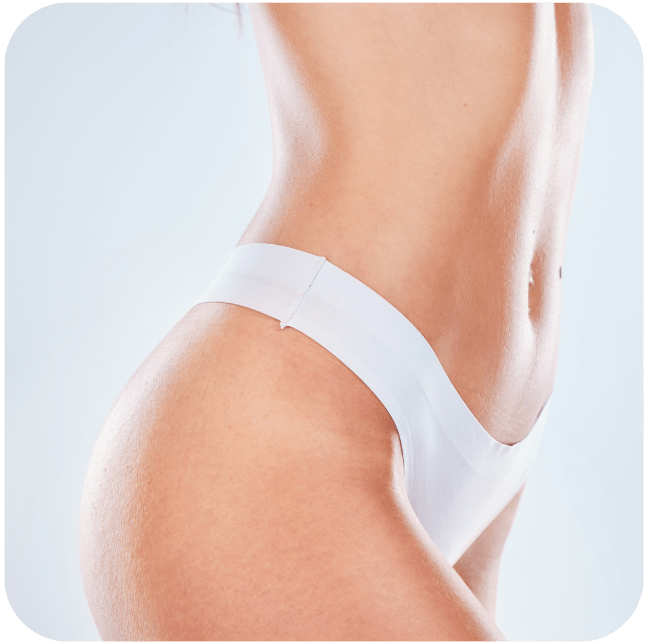 COOLSCULPTING
A leading non-surgical fat-reduction treatment. It's an innovative way to contour your body by freezing unwanted fat. It involves no surgery and minimal expected downtime.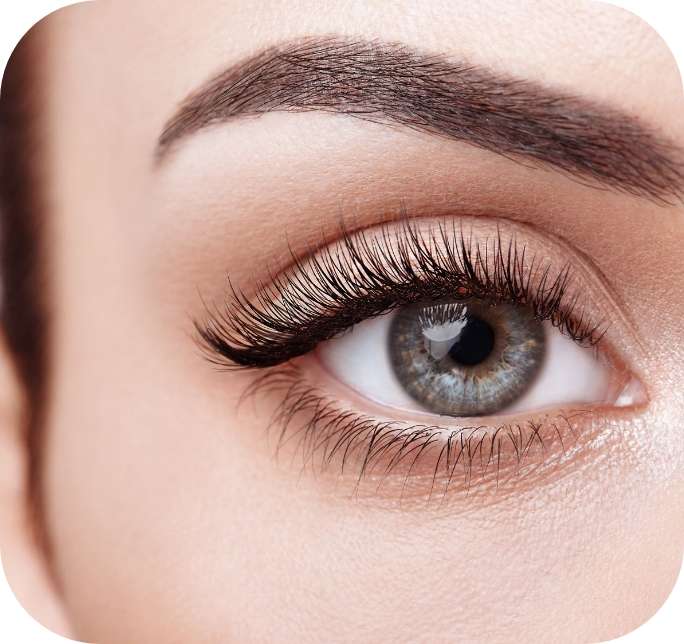 EYESLASHES, EYEBROWS, WAXING
We offer safe, non-damaging treatments to enhance your eyes, eyebrows, lip and chin.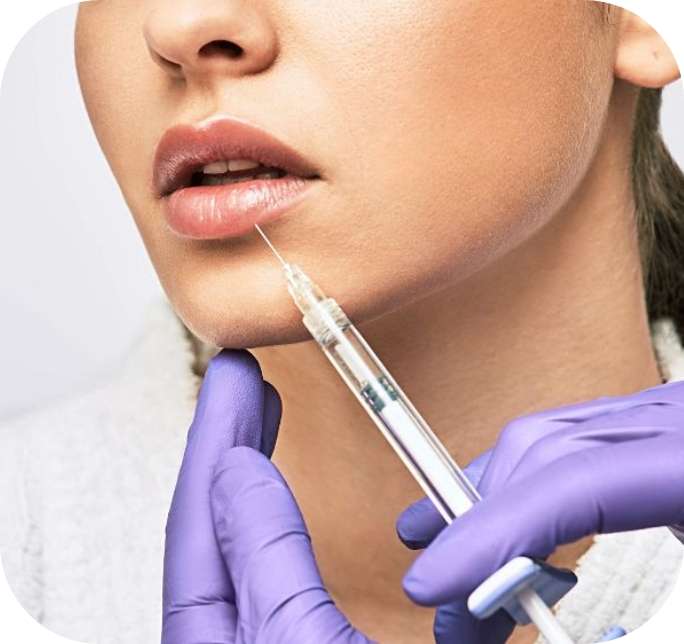 FILLERS
As we age, a number of changes happen to our faces: we lose fat, we lose some of our bone structure as it gets reabsorbed into the body, we develop wrinkles, our furrows get more prominent, and our skin sags.  With our dermal fillers, we can help restore volume and structure to your face, hands, jaw lines and neck, giving you a more youthful appearance.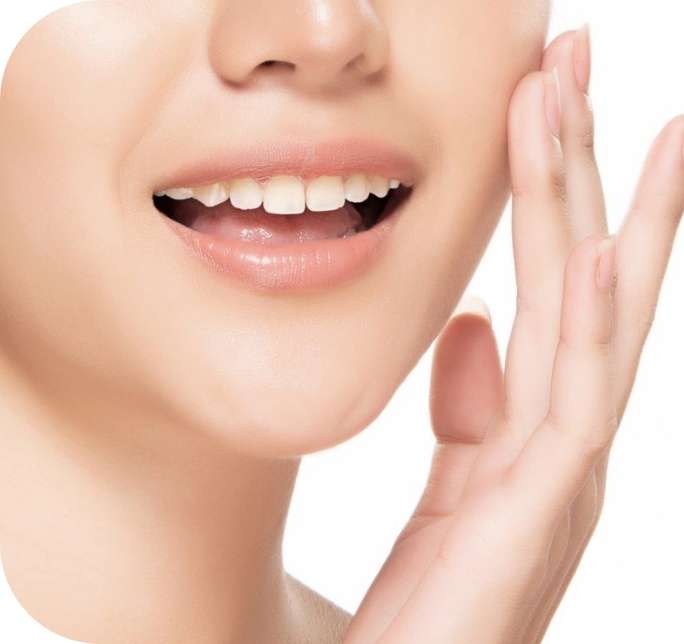 MEDICAL FACIAL
While a recreational facial can be relaxing, a medical facial is aimed at solving a specific skin problem you might be experiencing.  This is because it is conducted by a medical professional, uses medical-grade equipment & products and has a specifically targeted objective.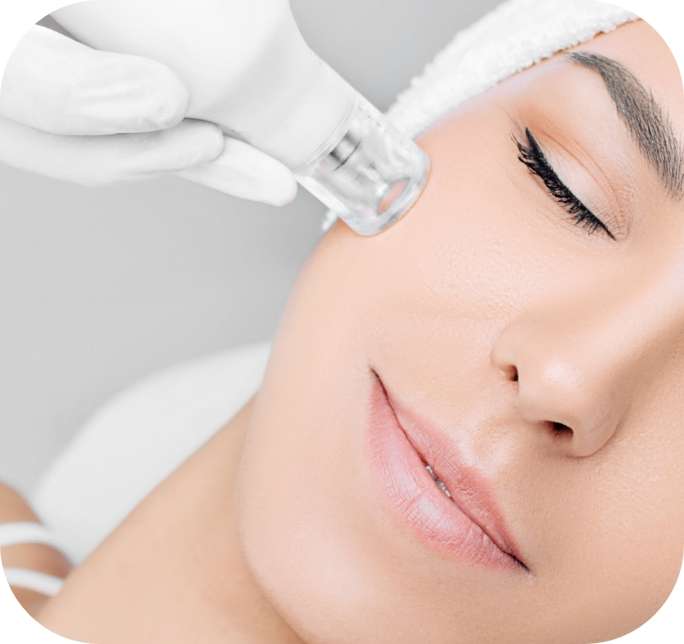 MICRODERMABRASION
Give yourself a younger-looking complexion or treat light scarring, discoloration, sun damage and stretch marks with our microdermabrasion procedure.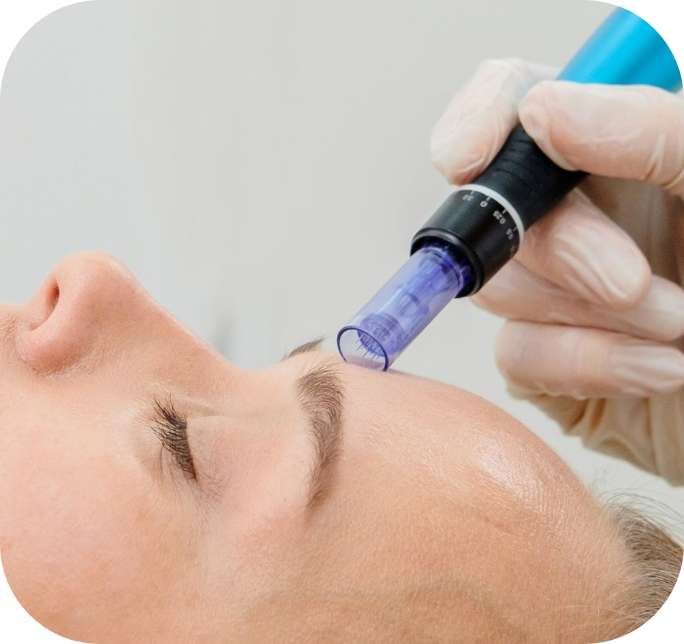 MICRONEEDLING
Increase collagen production, improve hair growth, and reduce the appearance of scars with microneedling.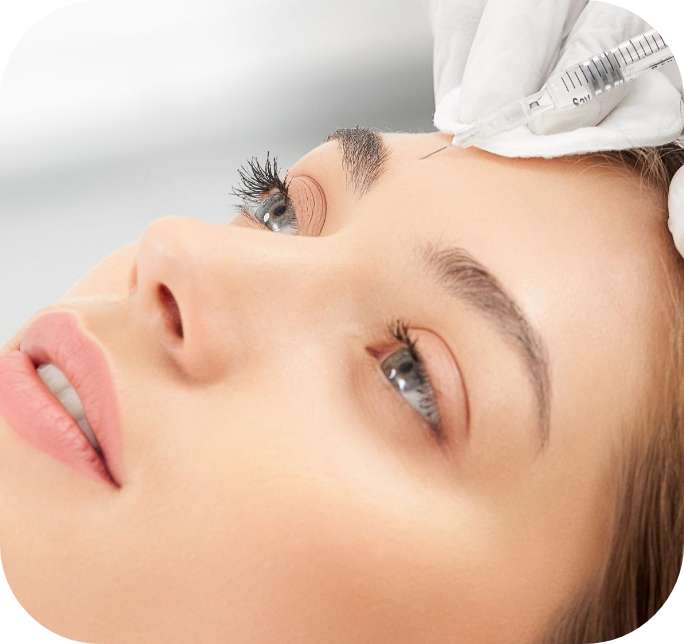 NEUROMODULATORS
Improve the appearance of lines or treat facial tics, spasmodic wry neck, and upper limb spasticity with our neuromodulator injections.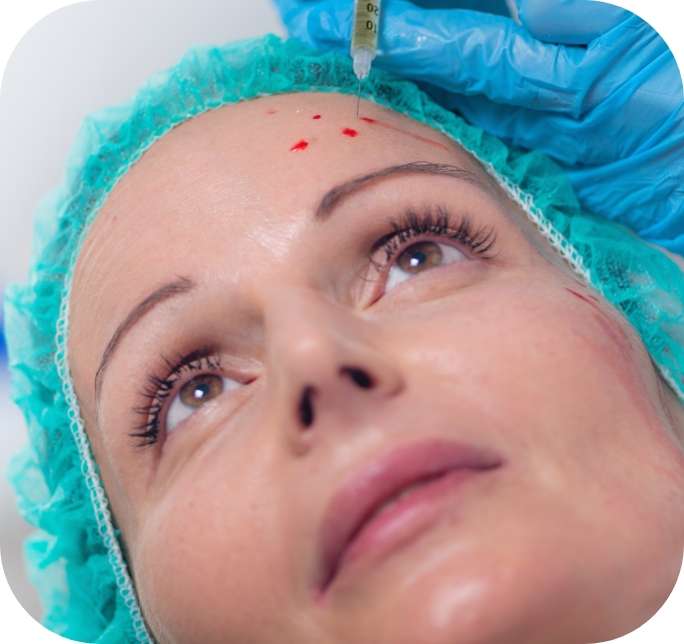 PLATELET RICH PLASMA
Amplify the body's own innate capacity to heal and rejuvenate with our Platelet Rich Plasma injections.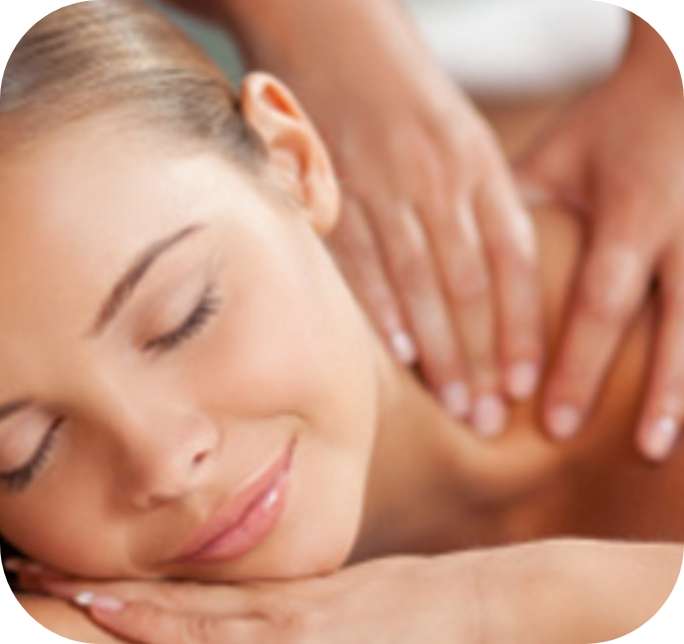 SWEDISH MASSAGE
We offer Swedish massages, which are commonly known as classic massages. This type of massage is perfect for those seeking tension relief and relaxation.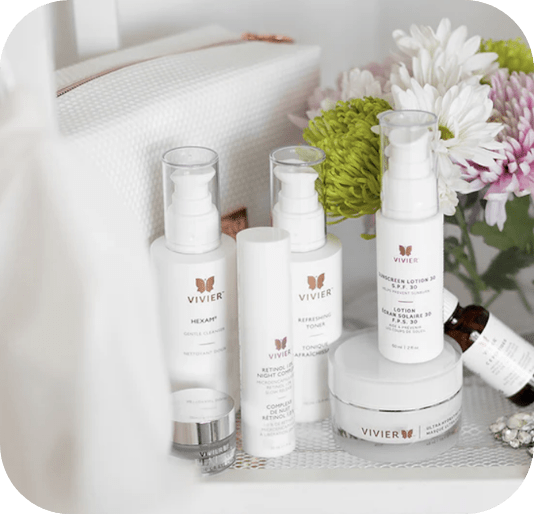 SKIN CARE PRODUCTS
Our comprehensive line of Viver products range from moisturizers, anti-aging serums, eye creams, cleansers, exfoliants, and more to help you start and end your days with healthy and radiant skin in mind.
Visit www.vivierskin.com and use CLINIC CODE 7056753376 at checkout.