Love your skin.
Do it for you.
"You deserve the best, and so does your skin."
Don't trust just anyone with your skin. Elevate your standard by choosing Parsons Dermatology - one of Northern Ontario's top skin clinics that has the most skilled and knowledgeable team of trained medical atheticians and cosmetic Dermatologist on site. 
Love your skin.
Do it for you.
Dr. Parsons
MD, BHSc, FRCPC Dermatologist
Hi, I'm Dr. Tiffany Parsons; the only board-certified cosmetic dermatologist in Northern Ontario with additional training in laser and cosmetic injectables.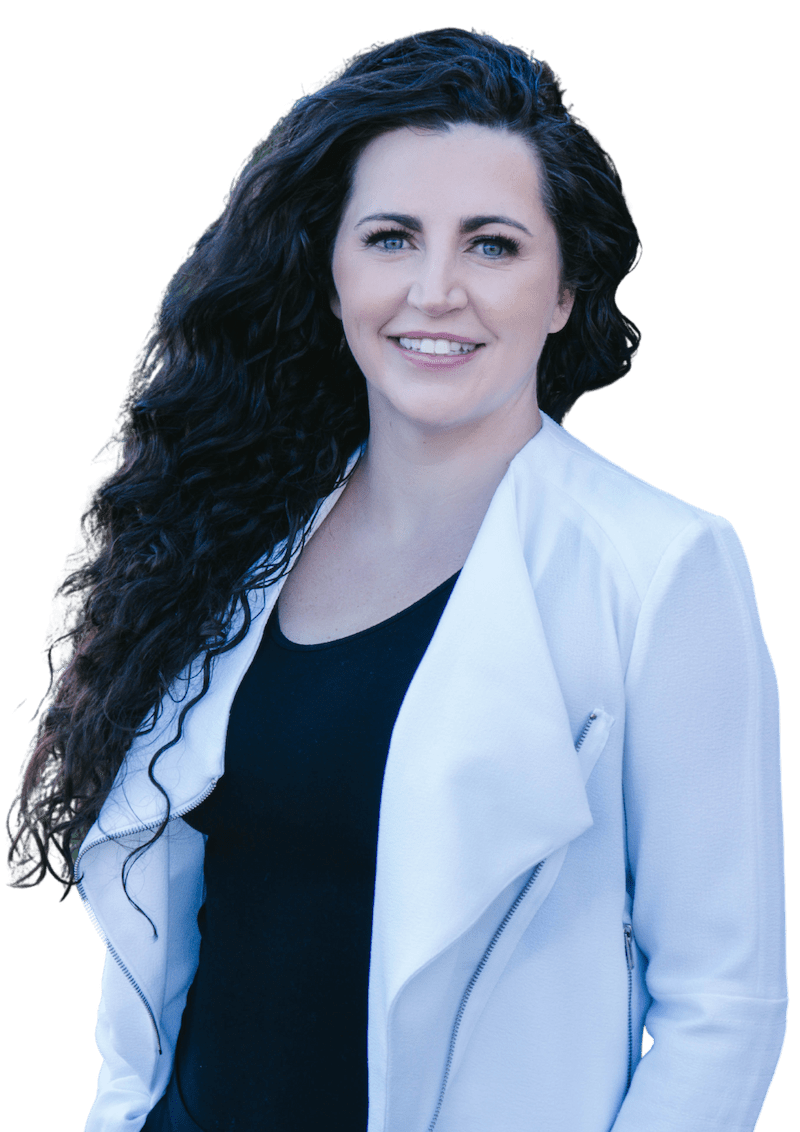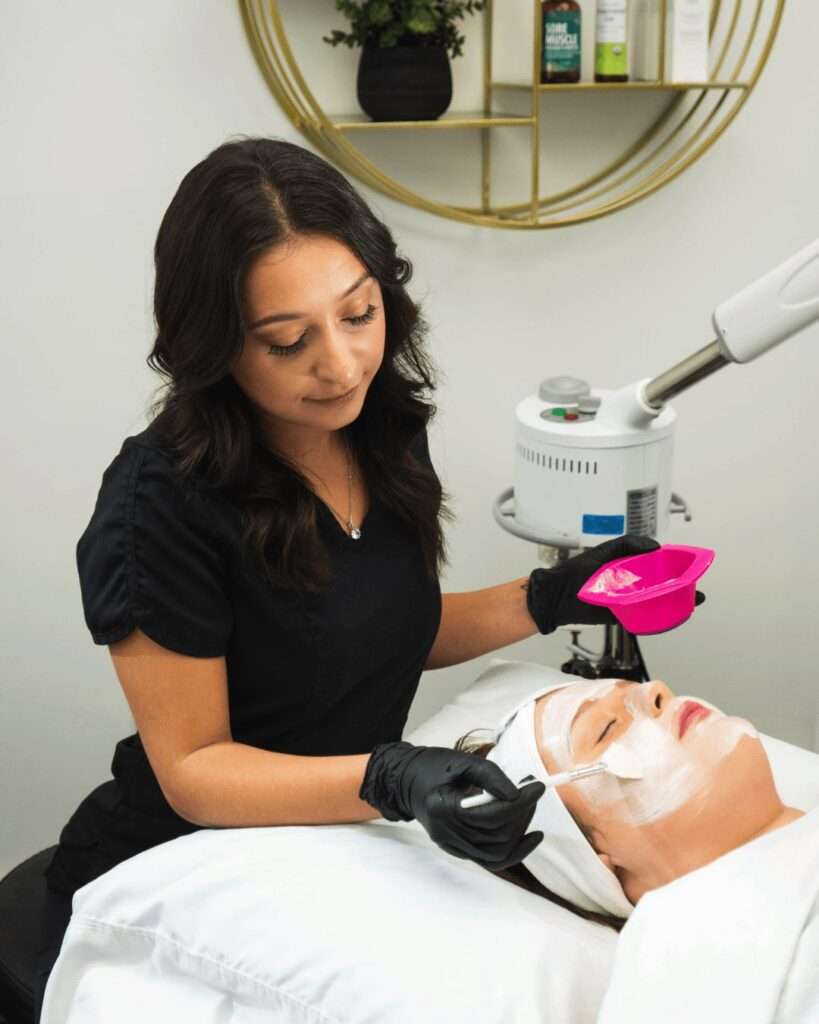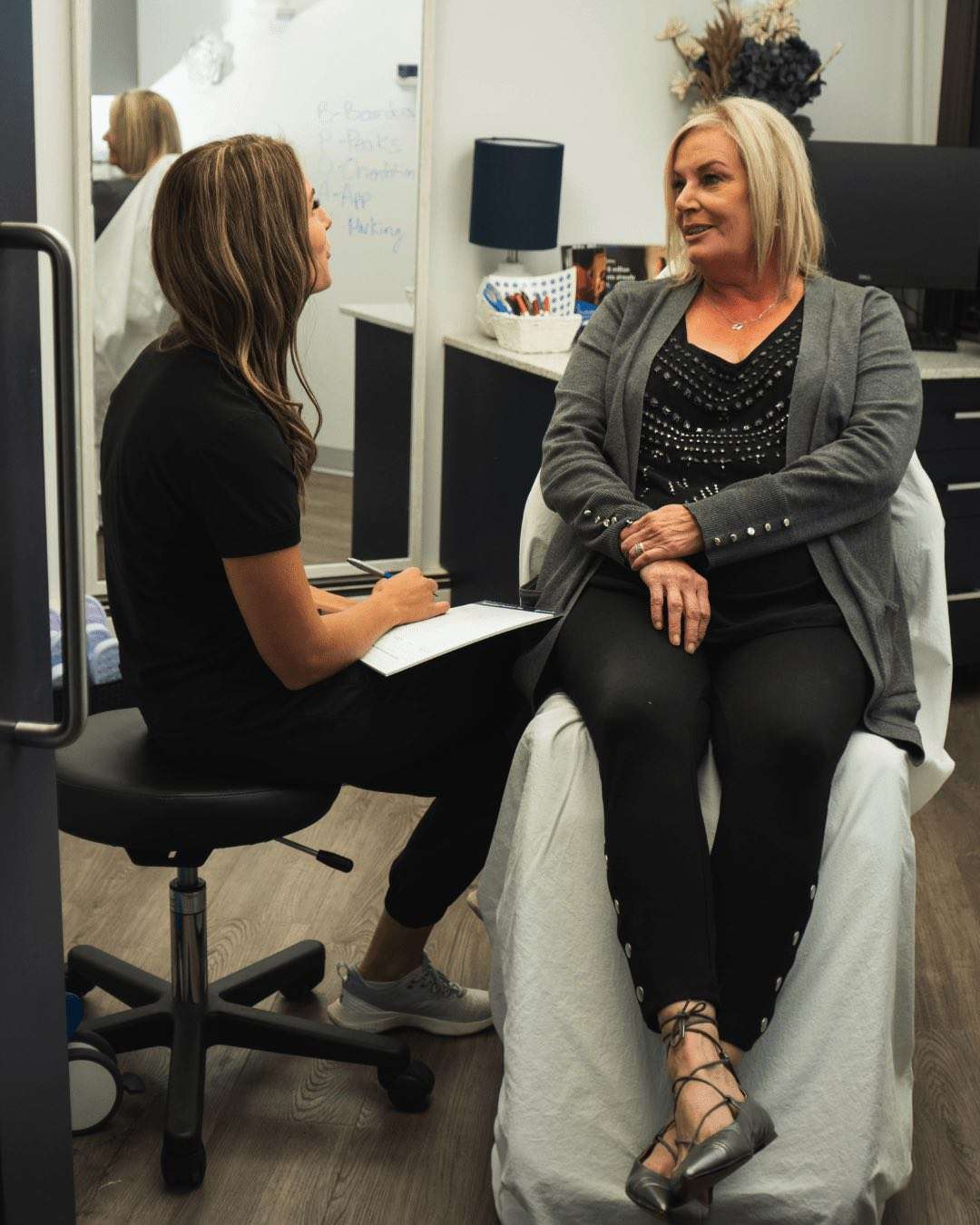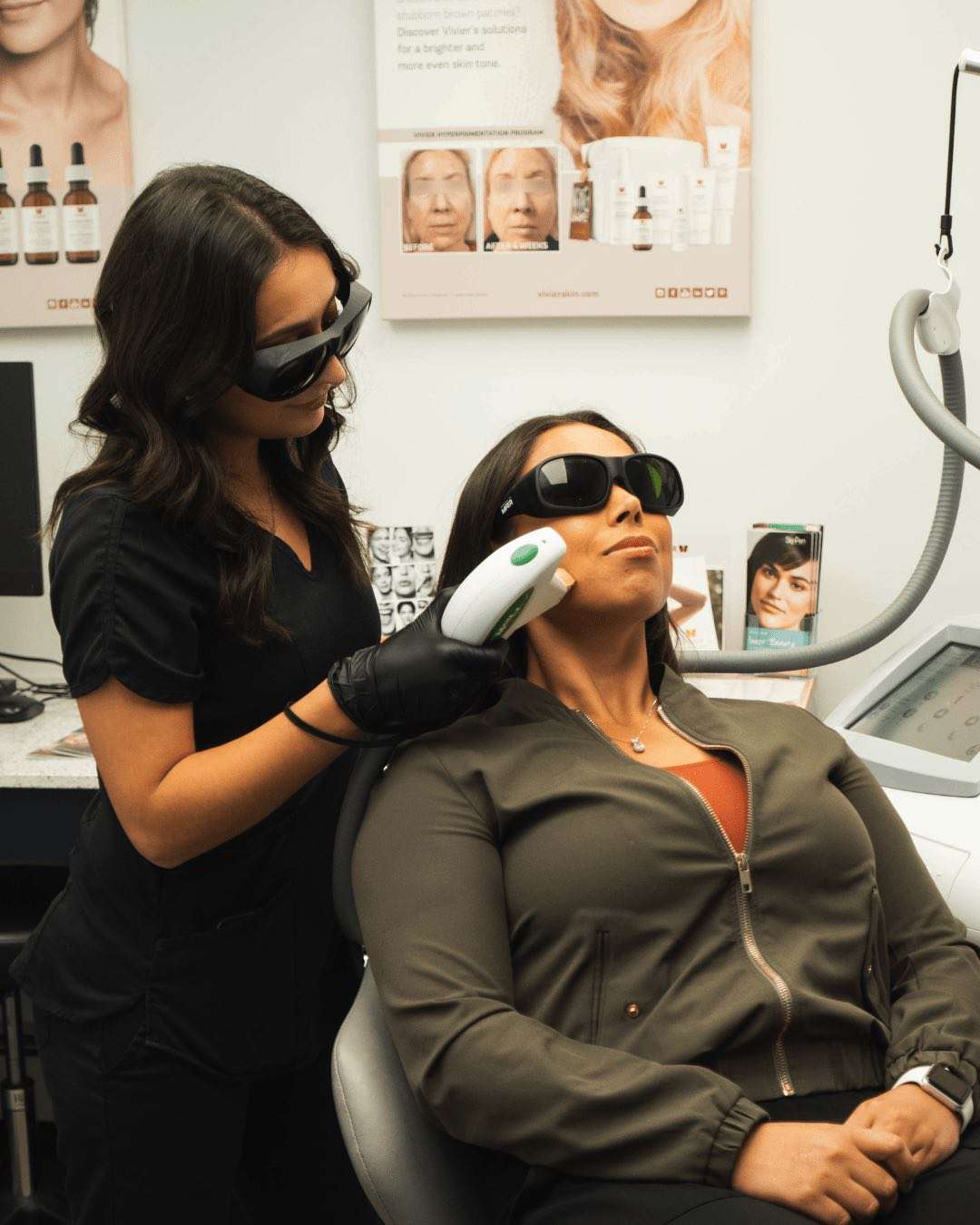 Keep up to date!
SIGN UP FOR OUR NEWSLETTER TO HEAR ABOUT NEW PRODUCTS, PROMOS & EVENTS!