Your skin has been through a lot, acne, scars, wrinkles, sun damage and so much more. Turn to laser skin resurfacing to gain a more youthful, vibrant and healthy looking surface.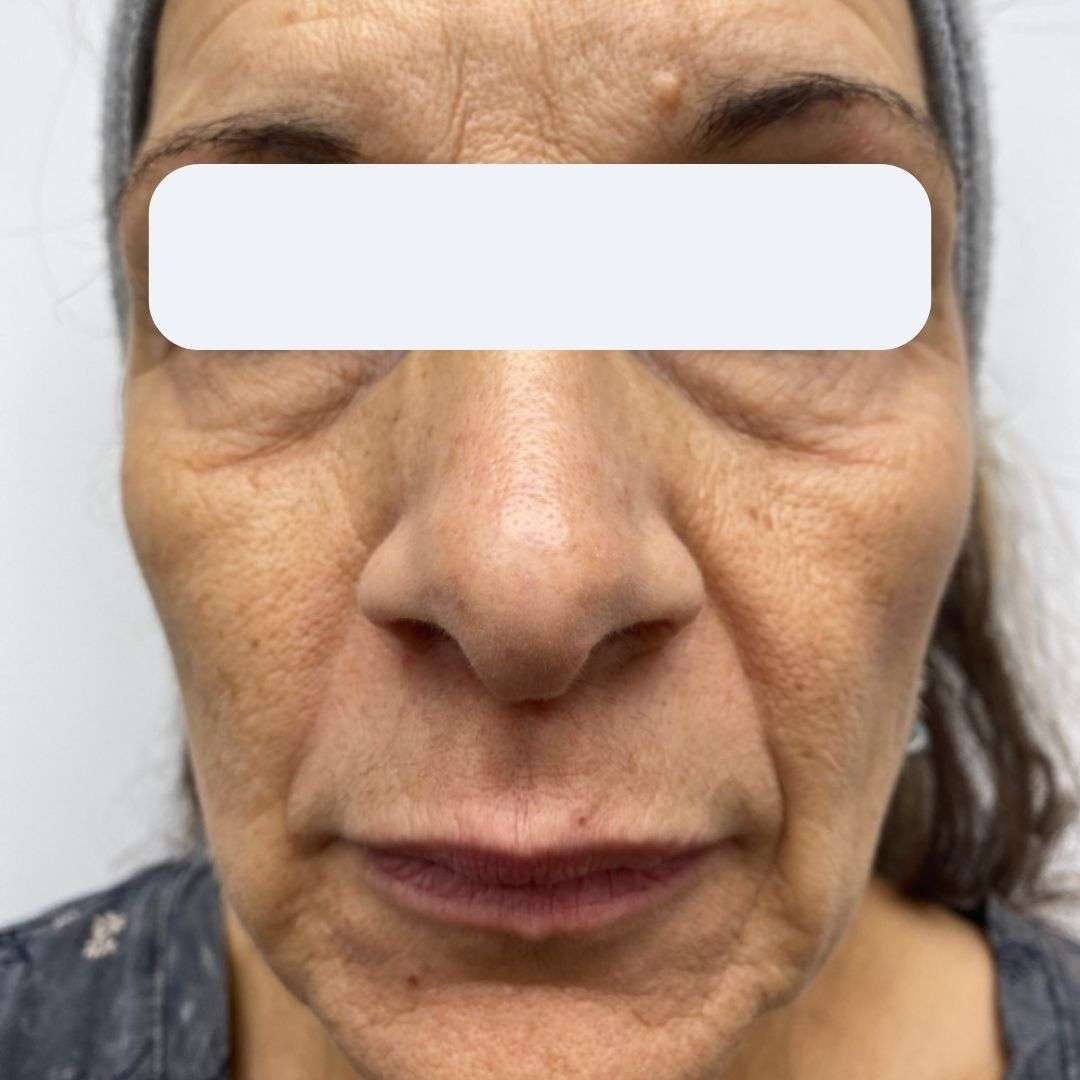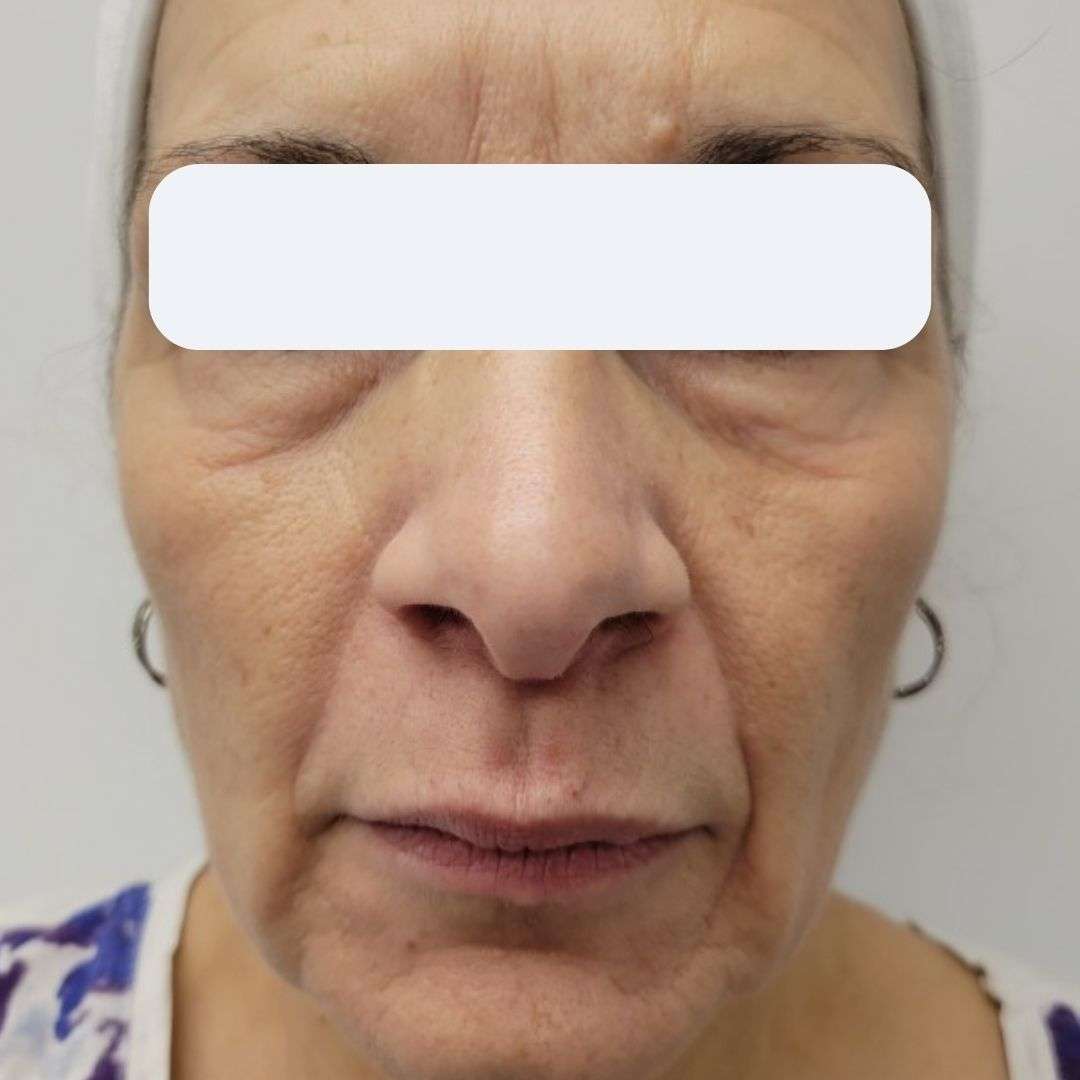 How to prepare for my first session?
If you are a laser skin revitalization patient, please be aware of the following:
Ensure all makeup and lotions are removed before your session.
Stop unprotected sun exposure, use of tanning beds and tanning creams on the treatment area at least 4 weeks before your appointment.
At the beginning of your procedure, you will be given special glasses which will shield your eyes from any hazardous reflected laser light. To start the treatment, a handpiece will be maneuvered over the treatment area sending energy into your skin. You may feel mild discomfort to no discomfort during the treatment depending on the care option we select.
 If necessary, post-treatment care guidelines will be provided to you. Redness and/or swelling may occur at the treatment site but it typically goes away by the third day.
How soon will I see results?
You can expect to see smoother skin and a decrease in the appearance of lines and wrinkles within 1 week of treatment.
How many sessions are recommended?
Typically people see the desired results in only one resurfacing session. Treatment plans accommodate your skin type and lifestyle.
Depending on the size of the treatment area the process can be executed in as little as 30 minutes. Typically patients experience zero to mild discomfort.
You can generally return to your regular activities in around four days. For more information on possible side-effects and required post-treatment care talk to us!
Do it for you.
Book a consultation today by filling out our online form. You can also contact us by phone or email: